Why Zip Trip?
Our mission is to make your booking and travel experience stress free, while ensuring you get the best price available anywhere.
Zip Trip is a full-service business travel agency catering to the needs of busy professionals worldwide. Founded in 2013 as an employee owned company, Zip Trip is revolutionizing the travel industry by allowing clients to book new trips with one simple phone call, email, text, tweet, or Facebook message. We take care of the flights, car rentals, hotel reservations, and much more.
We are constantly working to provide our clients world class service. Our efforts are a mix of people and proprietary technology to ensure that every trip is in compliance with standard travel policy, completed smoothly, and expensing is simple and straight forward.
What sets us apart?
We minimize our clients' stress by learning all about their needs and creating a custom profile that we then use to arrange all subsequent travel accommodations. Frequent business travelers often find themselves expending valuable time on travel arrangements, time that would be better spent on more pressing business priorities.
A live person answers every call!

No Contracts!

VIP-level services for every customer!

Unrivaled travel pricing and offers not found anywhere else.

Straight-forward pricing, no hidden fees or surprises

24/7 dedicated emergency support desk available

A dedicated travel manager to work with for all of your travel needs.
No request is too big or too small for our team. If it matters to you, it matters to us. Let us make every trip perfect.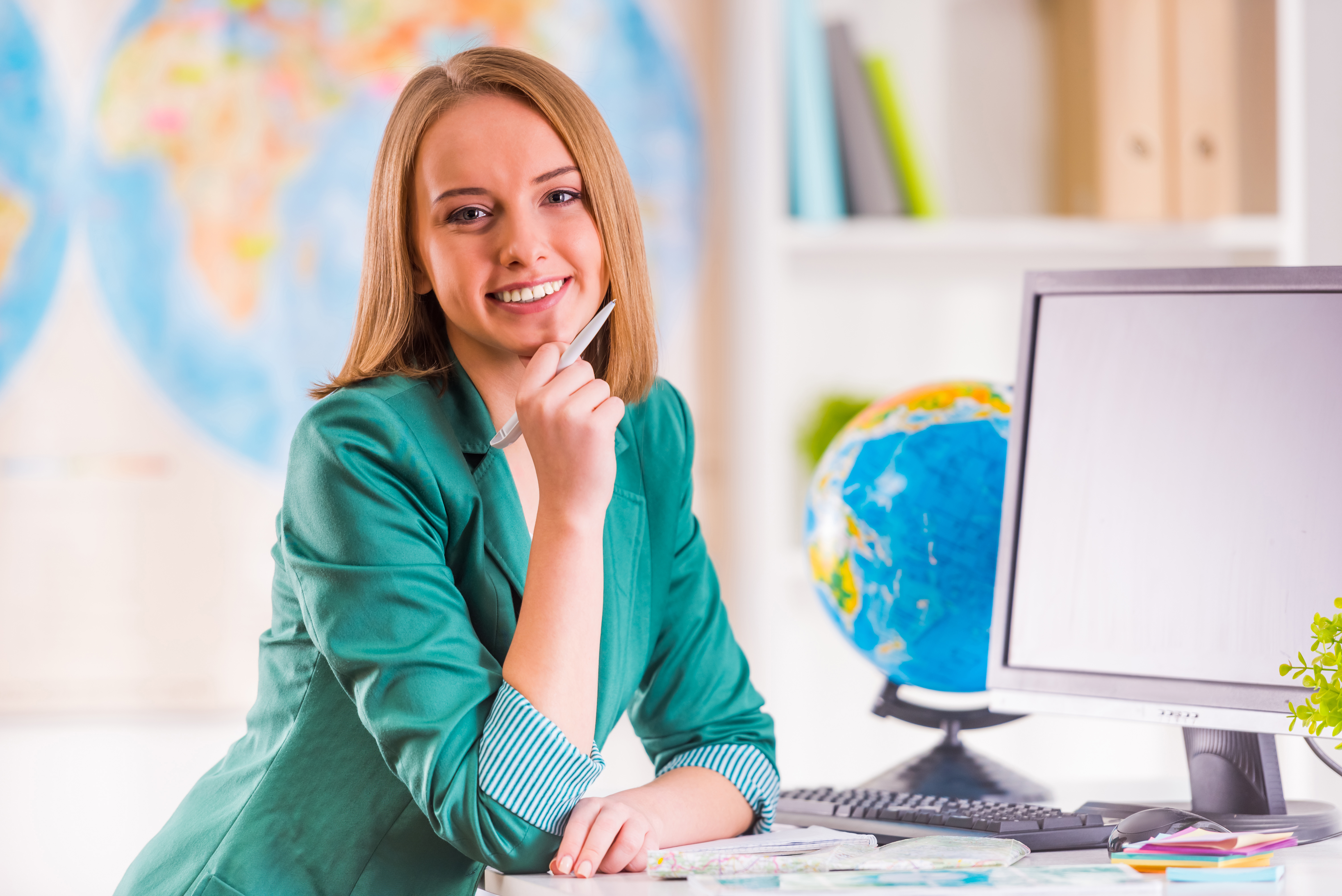 We operate an American based team, headquartered in Lakewood, Colorado. Our organization is staffed with experienced travel professionals that have years of experience in the industry. Our specialty is corporate travel and customized leisure travel.
We never stop working until our clients are satisfied.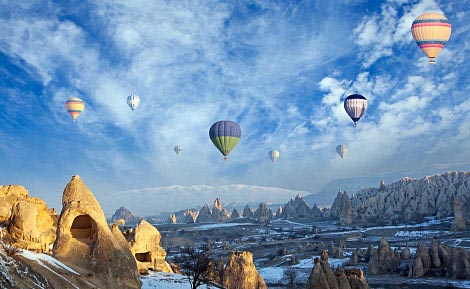 We operate with the philosophy that we manage your travel with the highest ethical standards. Our team works to provide services as a best in class service. We aren't just another service that treats you like just another number. Every trip is carefully planned and built to each client's needs. Lastly, while traveling can sometimes be a bumpy experience, we do everything we can to remedy situations in a way that we would want them handled if we were in your shoes.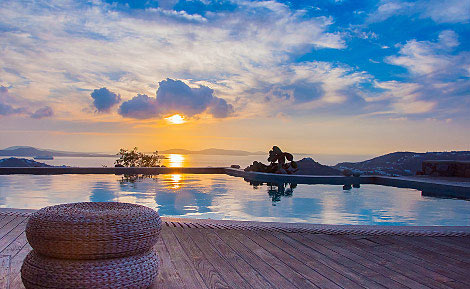 Each trip is personally built by a travel expert that is certified and trained in the areas they serve.  The travel manager ensures that it is in line with your preferences and personal likes. In the event you have a bad experience, let us know and we will refine your profile to help make sure you don't run into that issue again.
We work with the very best. We are proud of our partners, who work with us to deliver the best in high quality travel