IT'S TIME…
to optimize travel and expenses. We can streamline your business travel booking and expense management.
Welcome to ZipTrip. We are your full-service travel partner, and we're committed to simplifying and streamlining your business travels no matter where they happen to take you. As a busy professional, you may find yourself venturing to different destinations on a regular basis, and ZipTrip is here to ensure that each of these journeys is completed smoothly and successfully with minimal labor on your part. After all, you have your business to focus on; we'll take care of arranging the accommodations.
Our innovative team works to understand exactly what you expect you travel. When you need to be somewhere the last thing you should be doing is searching high and low to get exactly what you want for the right price. We have collaborated with companies all over the country to know exactly what works best for business travel. We package that with your preferences to get our clients the best bang for their buck while being compliant with their travel policy.
We don't just organize trips; we build a unique profile for each of our travelers. We learn everything that we can about your needs, your preferences, and your lifestyle, and we use that information to ensure that each of your business trips is customized for maximum comfort, convenience, and enjoyment. After we get to know you, every subsequent travel arrangement is just a click or call away. You can even text message or tweet us to schedule your next trip. Just tell us where you're going and how long you need to be there; we'll take care of the rest. We even offer advanced monitoring to track your progress while traveling.
Whether you're a business executive or an independent consultant, we're here to serve all of your most demanding travel needs. We'll do everything in our power to get you there on time, every time, and if anything should ever go wrong, we're always available to make any necessary adjustments on your behalf. We take the stress out of business travel so that you can focus on what you do best. Contact ZipTrip today, and experience the leisure side of business travel.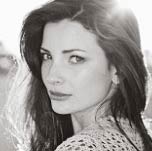 "I love using Zip Trip! They take care of the details of my trips so I don't have to. I save a ton of time by just contacting my travel manager instead of spending time searching online for the best price."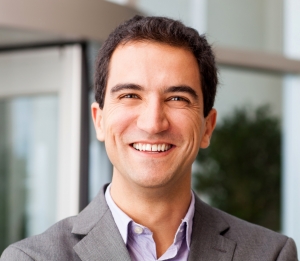 "I have been traveling for years and used several popular services and tools to book my travel. Zip Trip is the best I have found yet."