Zip Trip: Travel's

#1

 new way to travel
Find out what people all over the country are doing to revolutionize their travel experience!

Get first class service every time you travel
Our #1 priority is you, the traveler. Now you can book the best deals without having to scour the internet for hours. Our team has negotiated premier pricing and special perks with the airlines, hotels and car rental agencies that you love. Now you get to reap the benefits each time you travel.
Special perks given to our clients
Hours of client time saved
No Headaches: We're only 1 call away to fix any issue
Our staff is ready to go anytime 24/7. Whether you want to book your trip at 2am, have a flight delay or cancellations, our team is here to help you get you on your way quickly and efficiently. We start monitoring your trip for delays and other risks from the moment it's booked till you are back home, safe and sound.

Incredible Features: The Proof Is In The Pudding
Our services are loaded with useful features, each one with its own meaningful purpose. We listen to our clients and integrate their feature requests on a regular basis. Our clients help make our service great.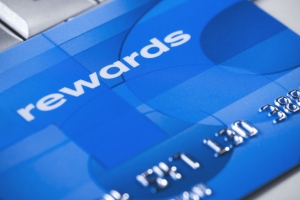 Maximize Rewards
Our team will help you maximize every reward program to its most potential. We do this by tracking all of your travel reward programs and helping you know which programs and promotions are available to get the most points every trip. We also help you maximize credit card travel rewards, by making sure the right card is connected to the right piece of the reservation!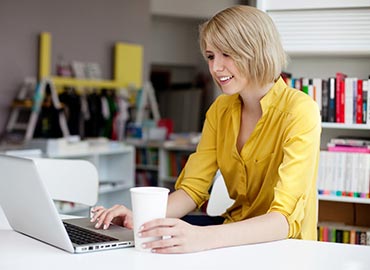 Any Method Booking
Like to do it yourself or speak to a live agent? We can help you out any way you want it. We offer an online booking portal to research, book your trips, and access your itineraries in one spot. Our team is also available via text, Facebook, and email to book your travel when you are on the go. Best of all, all of these methods come FREE!
Have No Limits.
We are ready to get you started today! Tell us a few things about you and we will be in touch shortly!